Welcome to A1 Radiators
A1 Radiators is the UK's largest showroom of designer
radiators. We have a 4000sq ft showroom situated just south of Manchester
(approximately 20 minutes' drive away from Stockport) which displays more
designer radiators than any other showroom in the UK and are able to offer more
choice and a larger selection than anybody else. We represent your best option
for both choice and customer service.
We're happy to take orders and enquiries over the phone
or via email and can have your radiators shipped straight to your door. You can
visit the showroom any day of the week (we prefer if you call ahead for Sunday
viewings so we can ensure that somebody is around) and see our expansive range
of over 150 designer radiators. We welcome both the general public and trade
enquiries.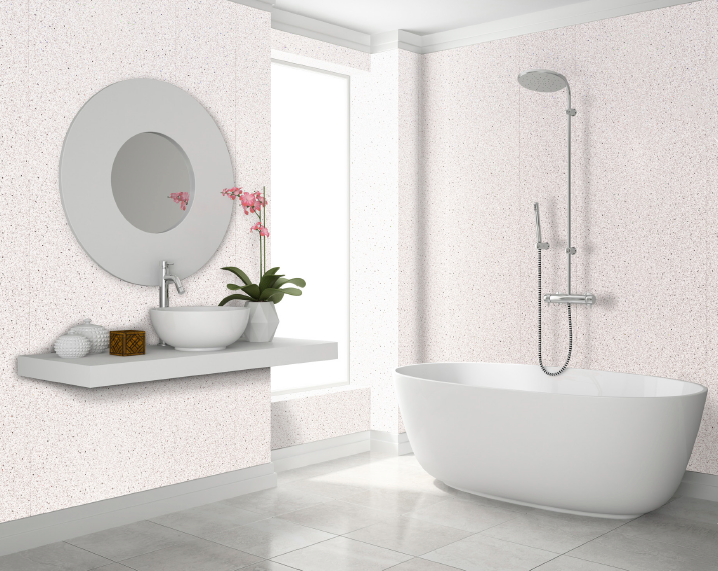 Show custom content to provide an overview of the image and heading